Project : 3d furniture Modeling of Realistic sofa by 3d Product Modeling service By 3d architectural animation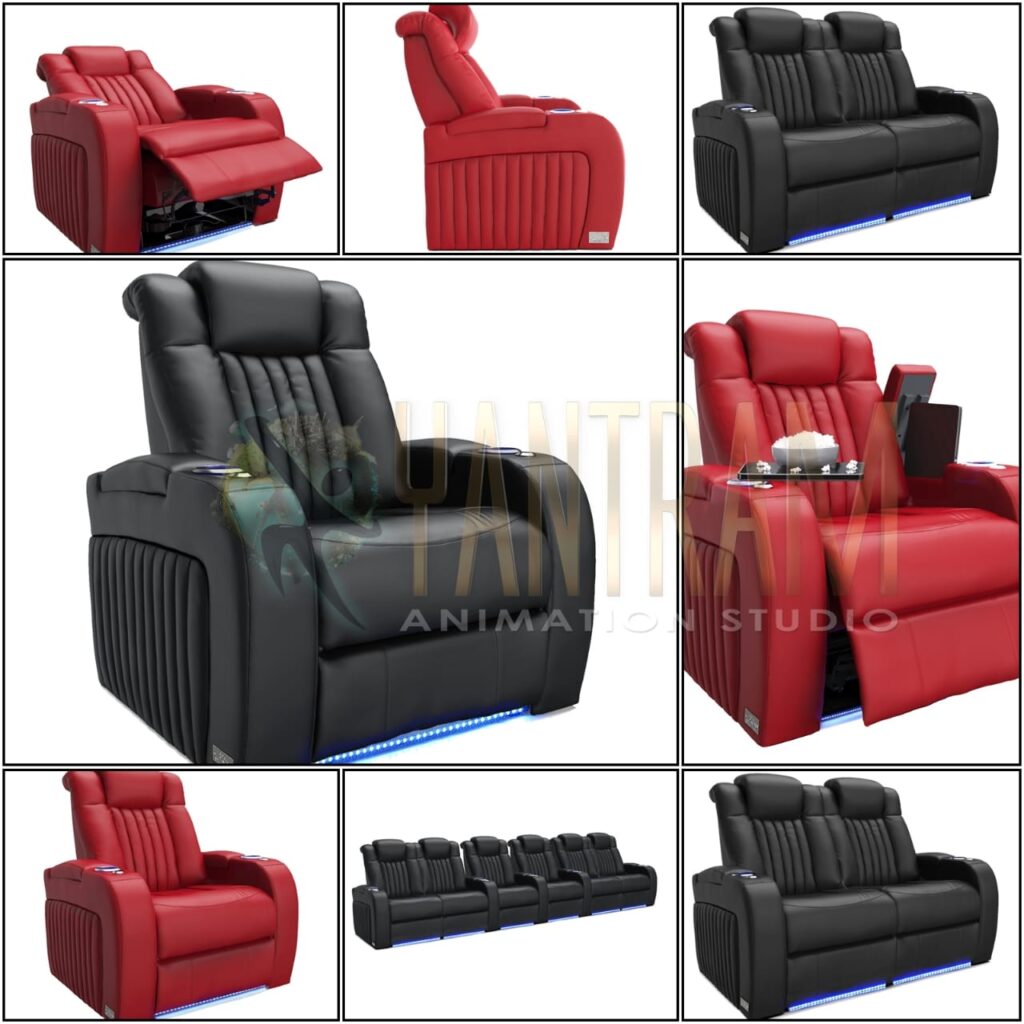 3d architectural animation of Sofa Chair Modeling and Visualization Services. With 3d Product animation company advantages, new developments and technical connections are made visible. with 3d architectural animation Even interior designers and furniture buyers can win with it. 3D has become an integral part of modern planning and marketing of interior spaces. Whether 2-seater or 3-seater, Fabric Seat and the Monterey Mesh Seat, Manchester High-back and the Manchester Mid-back, elegant, Ergo human Leather, multi-function or country-style. With the 3d furniture animation you can individually plan your living environment and thus realize a dream of a perfect living room. This is 3d architectural animation of realistic sofa in different color and design.
We also provide Product Modeling service of furniture modeling, 3d architectural animation, ​3D Machinery modeling, ​advertising, Toy modeling, ​electronic, ​manufacturing, ​medical equipment & ​cloth modeling.