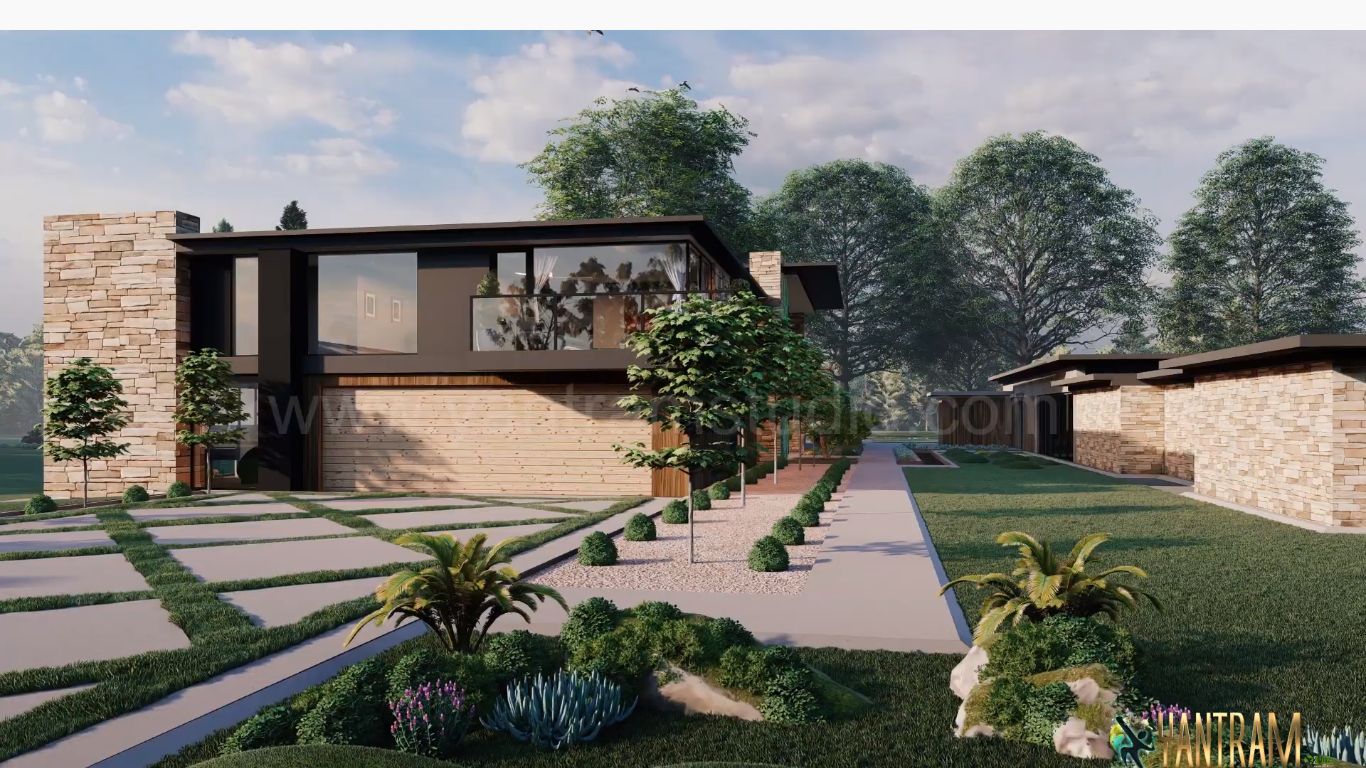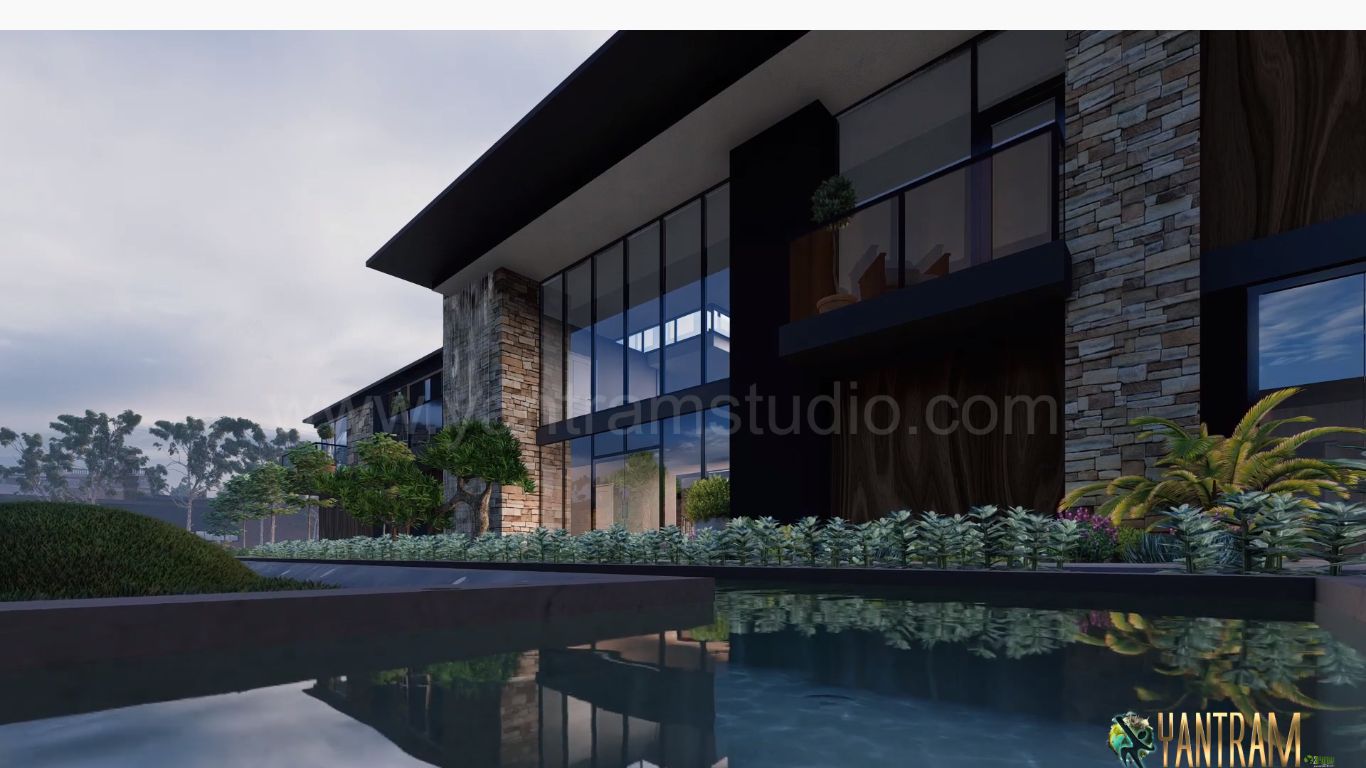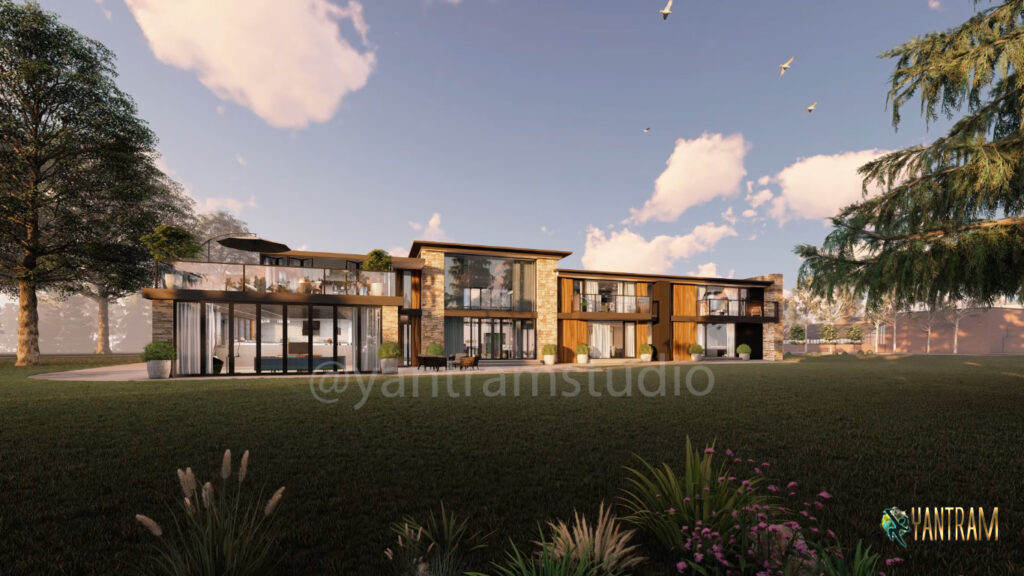 If you are planning to build a dream home, you need the best 3d exterior rendering services to make your dream home come to life. And that is where we come in. We are a leading architectural design studio. we offer the best 3d rendering services in the Your city.
We have a team of experienced architects and designers who will work with you to create a 3d model of your dream home. We then use the latest rendering software to create a realistic and accurate 3d rendering of your home.
So if you are looking for the best 3d rendering services to Swinfen Villa, in Miami, Florida. look no further than us. We will make your dream home come to life.
Miami is home to some of the most iconic architecture in the world, and we're honored to be able to offer our services to help bring these projects to life. Whether it's a new skyscraper or a simple single-family home, we believe that our exterior rendering can add value and beauty to any project.
Full Video On Youtube: https://www.youtube.com/watch?v=Z_a4MdNdOZ0