Yantram VR Future innovations - For Real Estate Solution
VIRTUAL REALITY STUDIO
Virtual Reality Development Firm convey high caliber 360 Degree Web and app based Animation Video for any sort of property. While the standard movement moving around the property in the meantime client can​ connect and see the property 360 Degree which will be preference of client. Client won't just observe what we might want to see yet can change the point the manner in which they need
Yantram Virtual Reality App Developmenttechnology is set to emerge as a powerful tool in selling property developments off the plan. Start Virtual Reality Servicesis proud to have become the first company to offer a fully immersive, head mounted, virtual reality experience for the all real estate industry. Virtual Reality is a powerful tool and when applied to the virtual reality real estate companiesgives consumer's greater confidence to part with their hard earned dollar and purchase off the plan.
Mobile application development
Virtual Reality Studio
VR Realstate marketing-oriented website that is well designed with "calls to action" can literally catapult your real estate business to the next level. Ninety-two percent of home buyers use the internet, and 50 percent use a mobile website or app at some point during the home buying process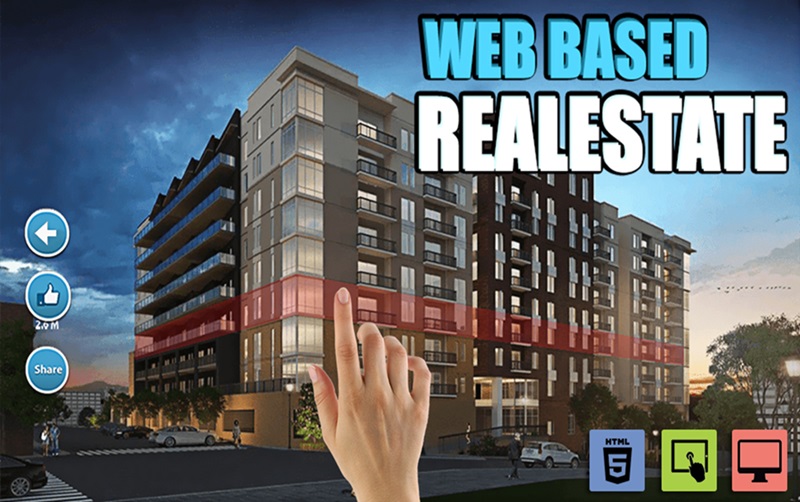 web base solutions Design
REALSTATE SALES TOOLS
BY Yantram VIRTUAL REALITY DEVELOPER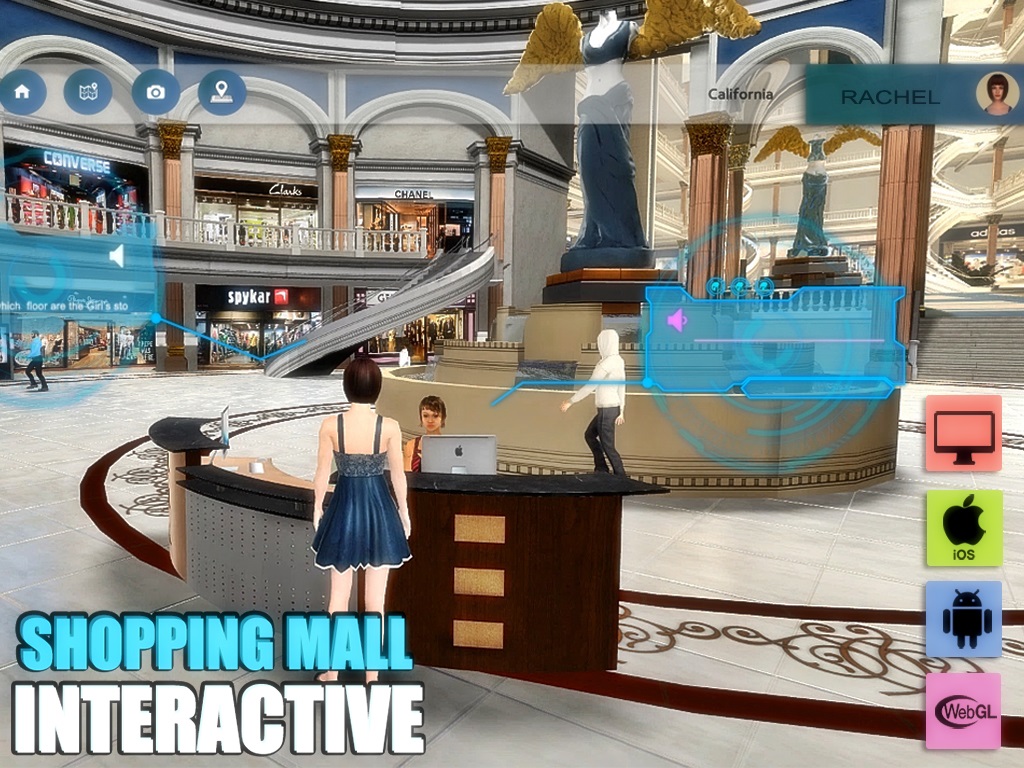 Shopping Mall Application - VR Web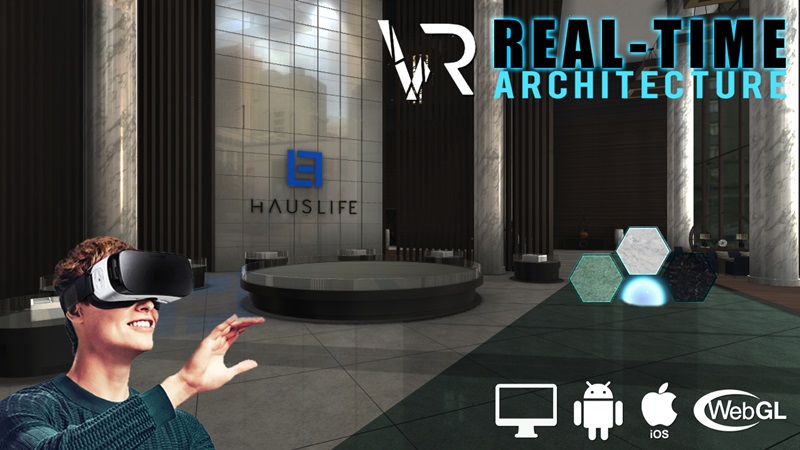 VR Real-time Interactive Architecture
- Unreal Engine 4 (Yantram Studio)
Virtual Reality Floorplan
3D Virtual Reality Sales Tool
Interactive Touch screen, Oculus RIFT & HTC Vive
360 ° Video Walkthrough
home interior design Virtual Reality Tour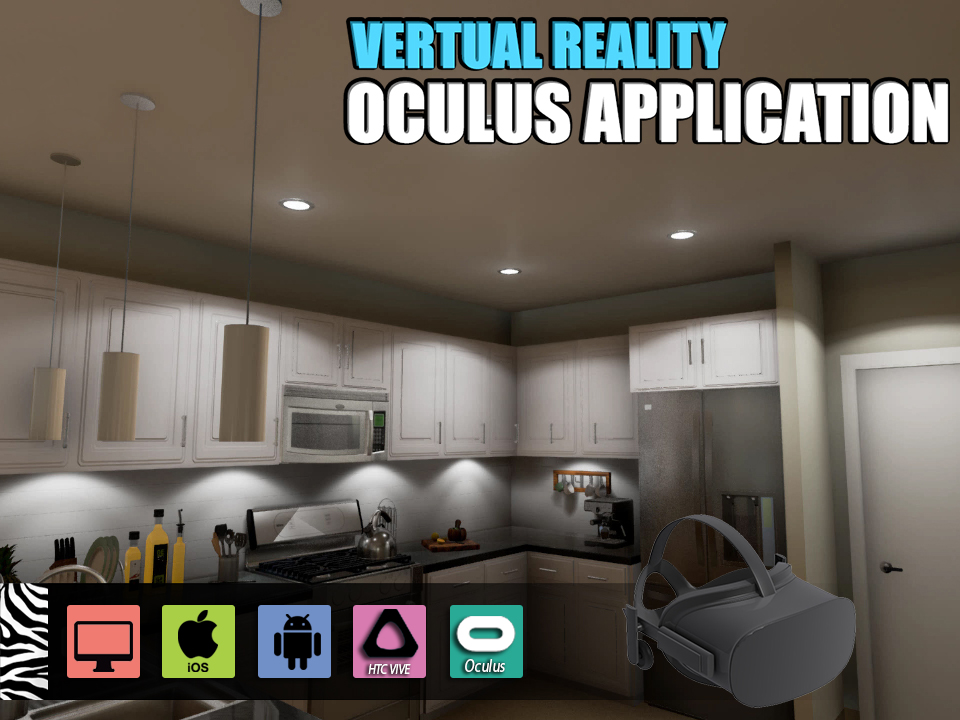 Oculus Application with kitchen
Architecture &Texture Colors changing Software
real estate Interactive 360 Application

modern design
HOW Yantram WOR​K
VIRTUAL REALITY APPS DEVLOPMENT

Yantram is one of oldest Virtual Reality Studio and providing virtual reality developer mobile& web based virtual reality Solutions in allvirtual reality services industry like Real Estate(Interior, Exterior, Floorplan, Walkthrough)videos, Gaming(Mobile and web game developments), Medical, Education etc. since last 15 years and worked on more than thousands of VR Development projects by ​virtual reality development company.Yantram's exceptionally talented artists and technicians provide premium quality virtual reality apps development, who can accomplish any challenging and complex project with immersive virtual reality Gamingand complete brilliance.
Virtual Reality Application
REAL ESTATE VIRTUAL TOURE SOFTWARE
Virtual Reality Companies develop real estate vr appwhere users can move into property the way they want. You can feel the virtual reality real estate companiesExperience in many ways such as virtual reality developercan develop Virtual Reality Application for iOS and Android where user can use immersive virtual realityappsmobile acceleration to experience VR and if they have facility of Cardboard Oculus virtual reality GamesDevice then they also Experience to visit the World of virtual reality tours.
VR MOBILE BASED SOLUTION
REAL ESTATE VR SALES TOOL
Yantram Studio, 100% dedicated virtual reality real estate solutions , caters to various industries for their 3D designing requirements for last decade Virtual reality development studio.
world's technology
REAL ESTATE WEB BASED APPLICATION
Consumer electronic trade show, CES in Las Vegas, is an opportunity for technology companies from all over the world to show off their latest products and inventions.
We've gathered six of the best, most unusual or cute robots that have been seen in Nevada this year.
Real Time VR Future Technologies That Will Be Mainstream
Beyond virtual reality application for mobile & virtual reality studioprovide a complete end to end vrReal Estate platforms Sales tool & wearable devicefor Desktop Touchscreen, virtual reality headsets Oculus virtual reality company & HTC Vive which high realistic quality. VR developersdevelop virtual reality application based on Unity3Dvirtual reality Game development, Unreal Engine (UE4) & virtual reality development companies.virtual reality company & virtual reality development firm are more than gaming tech - Yantram - Real-time real estate virtual tour software & virtual reality services in simplest words is a computer-generated 3D experience with vr development companieswhich you can create realistic images, sensations or sounds that simulate a user's physical presence in a vr designer studioor imaginary environment. Until recently, Floor Plan virtual reality Applications Companyhad been somethingof a fantasy for storytellers and technologists. Technologists might still be working on smell and taste, but Albert Ludwig's "magic spectacles" eerily foreshadow the current prominence for headsets and 360-degree games, videos and virtual 3d reality studiosworlds.
Location
Yantram Architectural Animation Studio
603 - 604, Samedh Tower B/s HSBC Bank,
C.G.Road Ahmedabad, 380009, India.

Business Hours (indian time)
Mon – Fri …… 9 am – 8 pm, Sat, Sun ....… Closed