Project 1: Lounge 3D Rendering Views
Client : 889. William
Location : Liverpool, Uk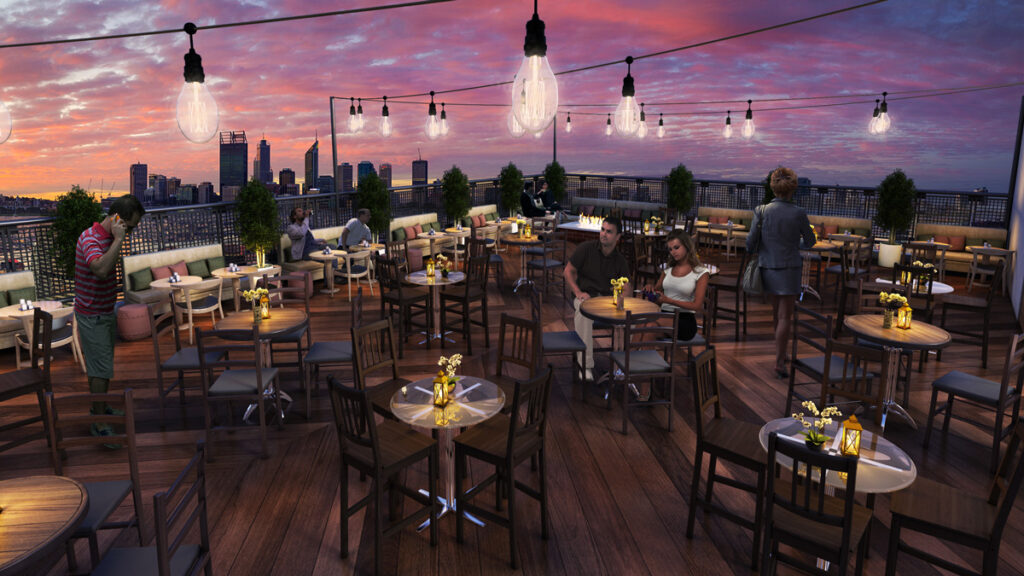 Enjoy a delicious meal as you kickback and relax at Stratus Rooftop Lounge. With an amazing view high atop the city, design by Yantram Architectural Design Studio.
modern, Lounge, design, ideas, Rooftop Layout Lounge, Rooftop Restaurants Design, rooftop lounge, architectural studio, architectural visualization firms, architectural modeling firm, interior design, 3d interior designers, 3d interior modeling.