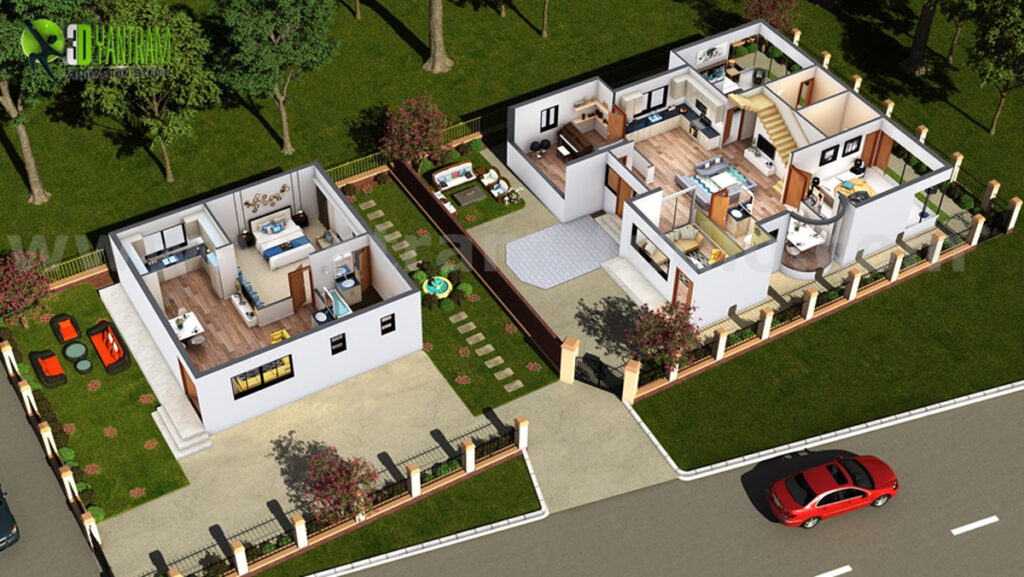 Project 2: 3D Floor Plan
Client : 348. James
Location : San Francisco – USA
In architecture and building engineering, a Floor Plan is a drawing to scale, showing a view from above, of the relationships between rooms, spaces, traffic patterns, and other physical features at one level of a structure. Dimensions are usually drawn between the walls to specify room sizes and wall lengths. Our 3d Floor Plan Designer Done the Thousand of Floor Plans.
Modern, 3D, floor, plan, design, ideas, bedroom, kitchen area, deck, dining room, car parking, floor plan designer, floor Plan design companies, 3d floor plan software, 3d floor plan services, online 3d floor plan, 3d floor design, floor plan design, 3d floor plan rendering service, floor plan 3d design ideas, floor plan Maker.