Augmented Reality
Real Estate App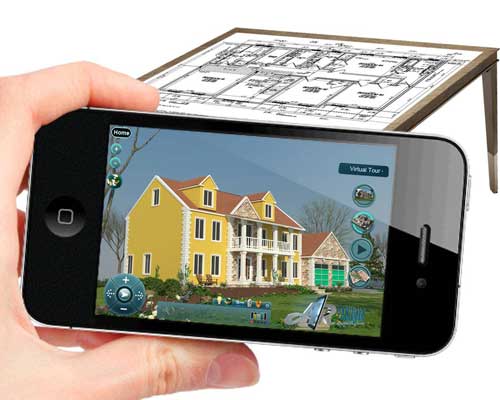 Real estate industry requires unique solutions to win customers. With Augmented Reality Application, you can now provide information in ways never possible before. User can visit the their future home via single touch. Our technology allows you to create immersive presentations, allowing clients to realize your offerings in a more engaging way than ever before. Want to know more about AR in real estate?
Education App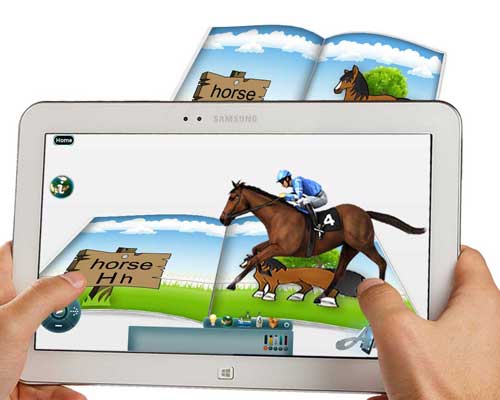 Augmented reality to bring the digital world into our physical world. Digital content overlaid onto physical objects gives us the ability to bring learning content into the classroom like never before. When learning about the Horse, you can have students look at pictures, or watch a video, but with augmented reality you can put the running horse on their desk in 3D to interact with. That is powerful!
Toy / Game App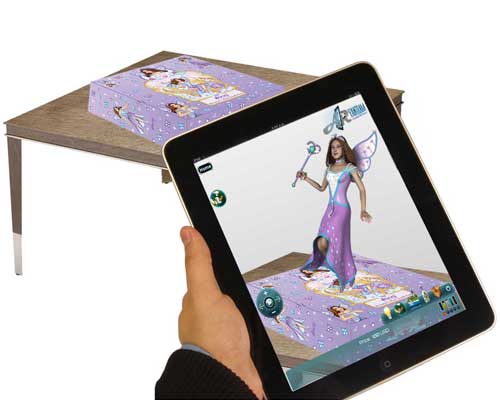 The idea of augmented reality (AR) is something out of a fantasy or science fiction novel. Technology that jumps out of an impersonal computer or device and into the real world, essentially "coming alive." It always makes wonder to the Kids if you give them visualization of their Toy-Games Imagination.
AUGMENTED REALITY SOLUTION
AR provides the chances to place the new building at the foot or around of the client – like it was really there. The client can walk around it, feel it, zoom in, zoom out, can discover not just the static surrounding but the animated parts, which makes the content a lot more real. Moving cars, flying clouds, lights switched on – all of these are possible with AR.
Augmentation Using Built-in Camera
Image
Tracking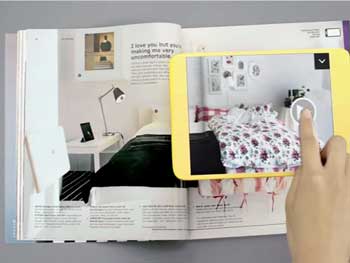 Face
Tracking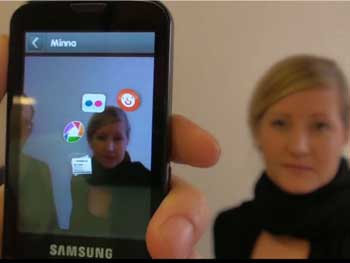 Object
Tracking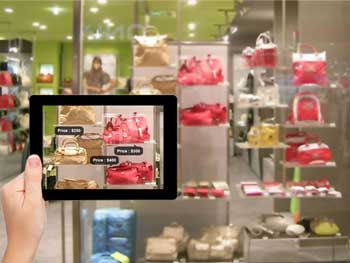 Marker
Tracking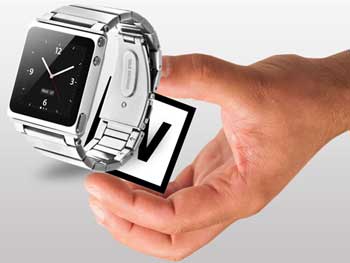 Marker Less
Tracking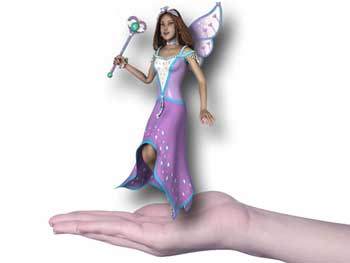 3D Sensing Technology
Body Tracking
With the help high-end technology like Microsoft Kinect and Kinect 2 3D Augmented Reality apps can be built that track the human body to offer the best-ever immersive experience. The entire retail and other allied industry can take advantage of such apps to offer their customers a futuristic shopping experience.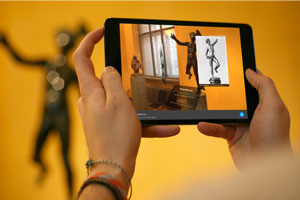 Hand Tracking (Handy AR (Augmented Reality))
How you feel when you can play games virtually using your hands and gestures with the help of impressive apps, which can be designed using Leap Motion technology. With help of connecting your notebook or desktop to the leap motion one can play games, paint pictures and many more things.
How about an app that lets your users play game virtually using their hands and fingers?
This is possible by Hand tracking .Hand tracking is also known as Handy AR(Augmented reality).
3D Depth Sensing
When you 3D sensors are equipped with your cell phone device to have the power to let you view your surrounding in 3D. Highly advanced apps can be engineered for smart devices with 3D sensors to capture dense geometry, simulate real-world physics and much more
Where is use 3d depth sensing technology?
Motion capture and 3-D tracking
Activity monitoring and recognition
Virtual reality
Gaming
Structural health monitoring
What is usage of Augmented Reality?
AR Technology is most used for Real Estate Industry now a days
Augmented reality technology is used for industrial Maintenance
Inspire emotion in your customer relationship with their product
Facility for Education, Training and many more
Provide a simple way of progress and easy to explain
Stimulate Brand Recognition with Social Augmented Reality Games
Elevate location-based Services to new dimensions with Mobile AR Systems
Augmented Realty based on Device./
Smart Phone
Tablet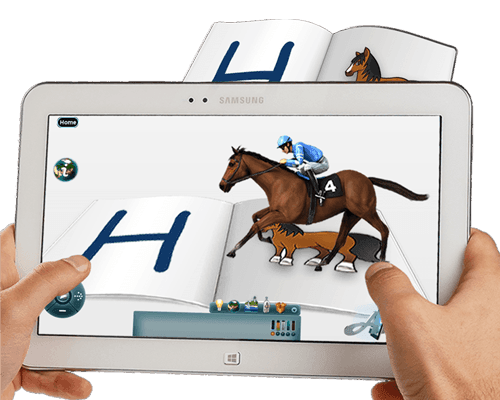 Television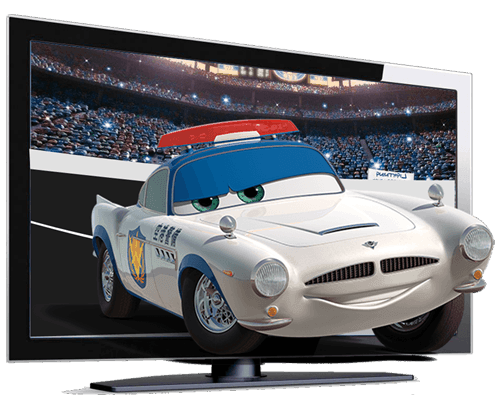 Smart Glass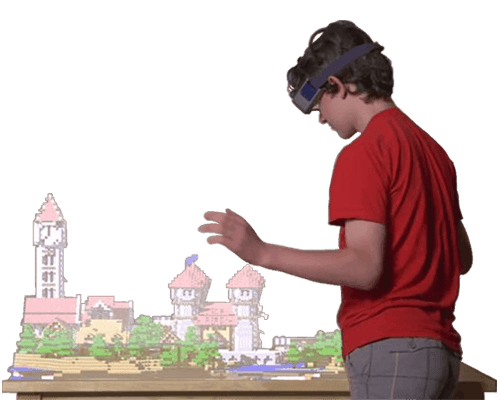 Why YantramStudio?
Augmented reality Application development requires cutting-edge technologies. YantramStudio Team is having experienced and highly-qualified AR Programmers who got die hard passion to create the best app for the brand which flourishes across the world.
In-house 3D & creative team, creating immersive AR scenes.

3D Modeling
Rigging & Animation
Marker Less & Marker Based Tracking
3D Rendering
SLAM Tracking

Expert developers add AR technology to your existing app or create one for you
Dedicated project management and powerful tools allow you to access project update 24/7 and even redirect our team!
Extensive quality assurance and help with the launch and PR for your project.
With a competitive edge in line with customized augmented reality mobile solutions. YantramStudio offers exceptional and most commercially viable Augmented Reality Solutions as a part of mobile application development, such as:
Custom AR effects
2-D and 3-D models
E-commerce integration
Animation
User registration
Gaming modules
Geo-location
Integration to third-party APIs
Content management
Yantram SERVED INDUSTRIES in Augmented Reality
We served the industry where visualization required!

Real Estate

Constructions

Architects & Architectural

Interior designer
Gaming

Movie production
Oil & Gas

Medical

Hospitality
Information Technology
Retail

Shipping
Tourism
Advertising