3D PRODUCT MODELING SERVICE
Hello,
we are

3D Product Animation Company
Yantram 3D Product Design Studio Provides Professional 3D ​Product Modeling service for advertising company. Our talented team of 3D designers helps you prepare the highest quality phot​o-realistic 3d Product images & 3d Product visualization services that enhance your success rate in the online marketplace.
Product Modeling service | ​furniture | ​Machinery| ​advertising |Toy|​electronic |​manufacturing |​medical equipment |​cloth | ​online shopping|
Through cutting-edge software like Maya, 3DS Max, Marvelous Designer, we can effectively showcase your 3d furniture Modeling & 3d furniture animation with requisite elements like Lighting, Texture, Background, and Aesthetics services to various business verticals & industrial segments, like Manufacturers, Furniture Designers, Decorative Materials, Electronics and other ​Product Modeling service based Companies.3d furniture Modeling now day nasasery to every online shopping or web site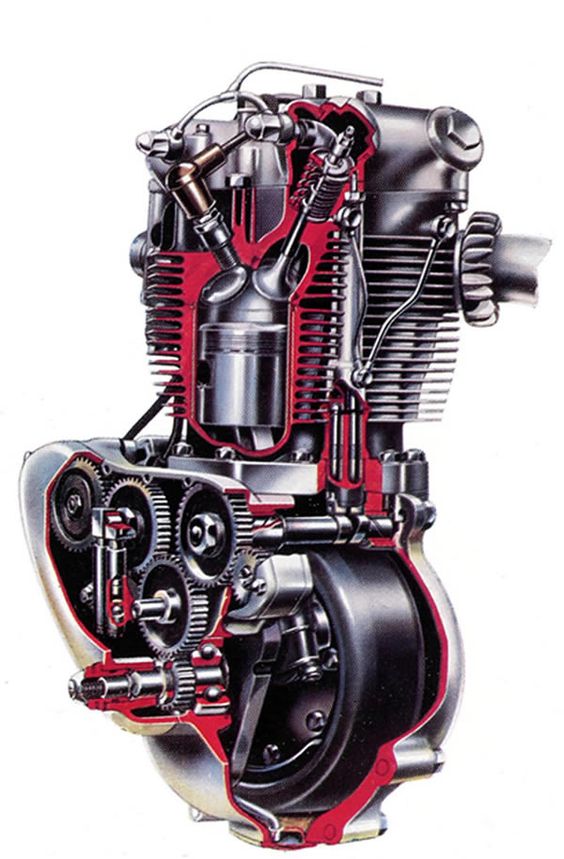 Yantram 3d Product Modeling Studio Provides Innovative 3D Machinery Product Modeling needs. Our 3d product modeling agency Expert team of 3d interactive product design helps you prepare with new innovative designs and patterns that enhance your success rate in the online marketplace.
3D Machinery Modeling
Location
Yantram Architectural Animation Studio
603 - 604, Samedh Tower B/s HSBC Bank,
C.G.Road Ahmedabad, 380009, India.

Business Hours (indian time)
Mon – Fri …… 9 am – 8 pm, Sat, Sun ....… Closed
3D Product Animation Studio
Yantram 3d Product animation studio expert in all kind of product modeling & animations like 3d furniture Modeling, 3d Product visualization service, 3D Machinery modeling. 3d Product Modeling company give you 100% photorealist visualisation view.